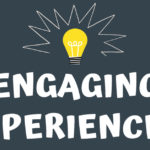 Engaging Experiences:
Creating Exciting Virtual Learning
Wednesday, September 16th, 2020
9 am Central – 10 am Eastern
Sharon Ann Davis and Sarah Harrison-Brown The highlight of many Knox County 4-H members' year culminates at the Tennessee Valley Fair held each year the week after Labor Day in…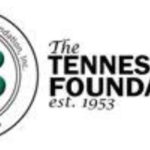 Ryan Hensley, Executive Director, TN 4-H Foundation The Tennessee 4-H Foundation has posted the 2nd quarter payouts to the associated expense accounts as of August 24. You can check the…
Attention 4-H Volunteers!! September 24-26, 2020 Daniel Sarver, Extension Specialist This conference would be excellent for 4-H Volunteers, as well as Extension professionals wishing to learn more about 4-H Volunteerism.…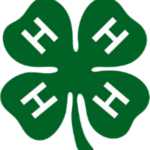 Justin Crowe, Director and State 4-H Leader Madison County has been busy during the pandemic! They have had 56 members to qualify for Honor Club membership in July and August…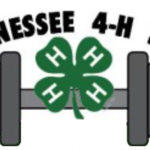 Virtual Six-Pack is a knowledge strengthening program open to all 4- H Youth Development Agents to better equip you and your office for the upcoming 4-H School Year.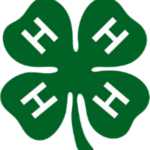 4-H agents, program assistants, and support staff, We are excited to share that the virtual 4-H Electric Camp is live and ready for your 4-H members to enjoy! Tennessee 4-H…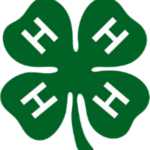 In a normal year, these regional winners would have competed in the State 4-H History Bowl competition at Tennessee 4-H Congress in Murfreesboro in March.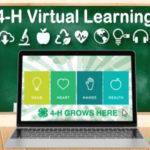 Justin Crowe, 4-H Youth Development Director and State Leader Recently, I sat in on some virtual trainings designed for 4-H agents and program assistants. These sessions are intended to help…