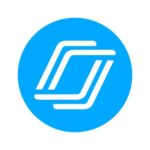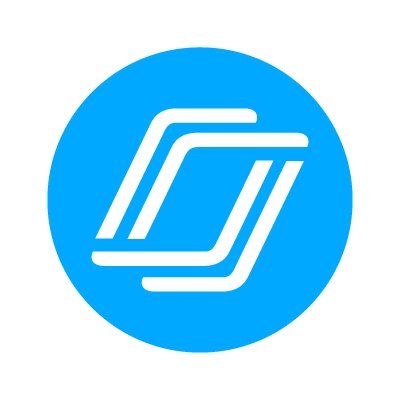 Join Jennifer and Trudi for a chance to test drive your Nearpod!
In this small group setting, you will be able to lead a synchronous session with your Nearpod or one from the library. See what features are available to you as the instructor so you are ready to go live!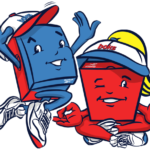 Challenge:  Teamwork makes the dreamwork!
This week we challenge you to work with a partner or small group and create a new BOK Burst, practice the Burst and teach it to your class and/or your family.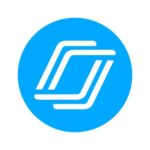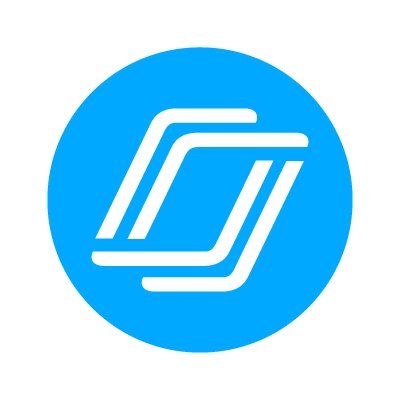 Last week the Nearpod Think Tank delivered 3 training sessions with over 70 in total attendance! If you missed the training, the recordings can be accessed through the InViTE Teams site under the Nearpod channel along with 2 tip sheets to get you started.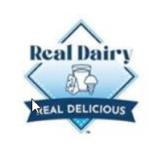 Welcome to the Wizarding World of Dairy Potter! The Southeast United Dairy Industry Association (SUDIA) announced the theme for the 2021 4-H Dairy Poster Contest and yes, I got a little excited when I saw the Harry Potter-themed title! 4-H members are going to love designing a dairy poster with this theme.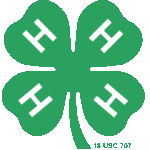 March 1 is quickly approaching. The 2021 Tennessee 4-H State Citizenship and Leadership e-portfolio entries are due. Remember, this is a later time than normal. Even though 4-H Congress is postponed until August 2021, we are going to go ahead and have the annual Leadership and Citizenship 4-H project contest.
On Tuesday, February 9, 28 4-H members joined together virtually for a Southwest Cooking Demo. The demo was led by Arizona 4-H Assistant Agent, Liz Sparks, and four Arizona Healthy Living Ambassadors.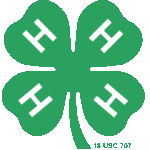 The online 4-H College Scholarship Program will be used again this year to submit scholarship applications. This program is very easy to use and each section has brief instructions to follow.