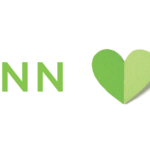 JOANN and 4-H are once again teaming up to collect donations at the register and offer special discounts for JOANN/4-H Rewards Card members. The activation will help in the effort to ensure every kid has an equal opportunity to succeed by bringing 4-H to more kids nationwide via local unrestricted funding.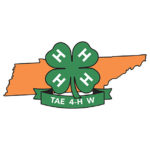 The Specialist Region is excited to be hosting the 202 State TAE4-HW meeting. The Program Committee would like for your involvement in the conference by submitting proposals to present a workshop or display.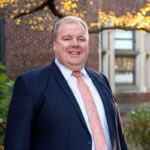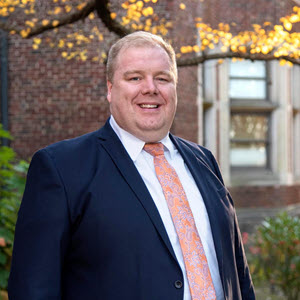 I had the opportunity to travel to Nashville on Friday to visit the Oscar Farris Agricultural Museum, housed at the TN Department of Agriculture. This museum showcases agriculture history, including hands-on experiences for youth.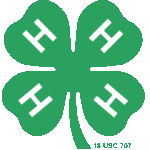 What keeps volunteers motivated?  Is it tangible or intangible rewards?  T-shirts, caps, coffee mugs, puppy sweaters, double fudge brownies, or even the occasional Chinese buffet can all play a part at keeping volunteers happy. 
 
But research shows that it is the intangible rewards that keep volunteers motivated.  Programming efforts need to also focus on these intangibles. 
The Tennessee Make It with Wool Contest will be Saturday, August 21, at the Wilson County Fair in Lebanon.  Dee Wolters, 4-H Volunteer Leader in Maury County, is the Tennessee Make It with Wool state director.  The Tennessee Sheep Producers are proud to sponsor the 2021 contest.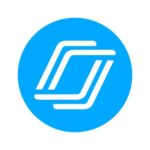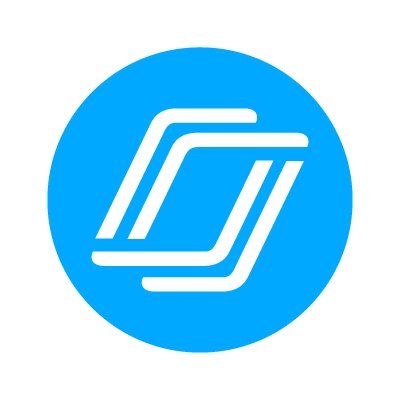 In this Brunch & Learn you will learn how to bring in your PowerPoint, add interactive components and you have a Nearpod ready to use!  Join the Nearpod Think Tank this Wednesday, March 31 at 9am CST.  Connection information will be posted on the InVite Teams Site.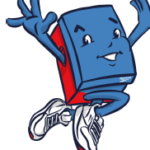 Challenge: Math
Make your days COUNT! – There are so many fun ways to get moving with numbers. One of our favorites is using an EMOM (every minute on the minute). Time yourself for 10 minutes every day. Do the following exercises, completing each series of exercises within a minute, resting until the minute is up and then repeating.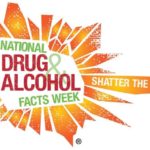 The National Drug and Alcohol Facts Week marks its 11th anniversary March 22-28, 2021, encouraging communities around the country to Shatter the Myths about substance use and addiction. NDAFW is a joint initiative of the National Institute of Drug Abuse (NIDA) and the National Institute of Alcohol Abuse and Alcoholism (NIAAA), which are both part of the National Institutes of Health (NIH). NDAFW is an annual, week-long observance in which local educational events link teens with science-based facts about drugs and alcohol.