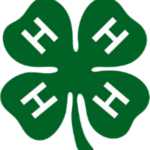 Agents and coaches please submit your articles with results to Ideas for state and national contests.
Tennessee 4-H Shooting Sports is offering a new discipline in hunting with an opportunity to compete at the state and national level!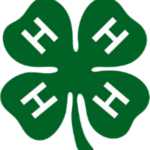 Dwight Loveday, Interim Director and Statewide 4-H Program Leader Holidays are over and 2020 4-H year is in full swing. Agents and adults have been Face- book posting lots of…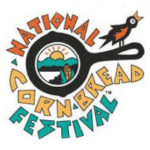 Attention 4th Grade 4-H'ers… Enter a cornbread recipe for your chance to be one of the 10 finalists invited to participate in The National Cornbread Festival Youth Cook-Off on April…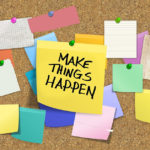 Curriculum Corner Jennifer Richards Just a reminder that this month's Curriculum Chat is scheduled for Wednesday, January 8 (tomorrow!) from 12:30 – 1:00 (Eastern time). Be sure to register for…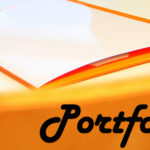 Lori Gallimore, Extension Specialist No Changes for 2020 WHAT?!?! It can't be!!! I have waited four years to say this — "There are no changes to the structure for this…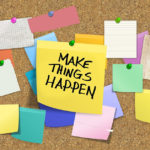 As I mentioned at the Fall Planning meetings, all of the in-school lesson plans have been updated for the new social studies state standards.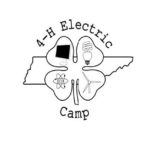 The 28th year of 4-H Electric Camp wrapped up this week. What a tremendous experience for approximately 280 4-Hers from across the state.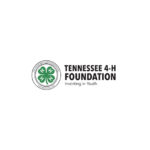 The 4-H delivers Program is an opportunity to grow county funds through an end-of-year campaign letter. The goal is to help you obtain new donors and increase awareness of 4-H!