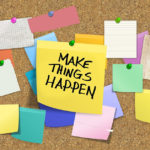 The project area outcomes for our newest project area, Entre- preneurship have just be published. These outcomes will lead 4-H'ers through Ideation, Discovering, Building, and Launching business plans.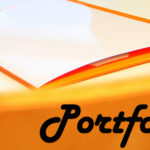 Lori Gallimore, Extension Specialist With the addition of the Showcase to the portfolio and the use of the photo template in the Website template, there have been a couple of…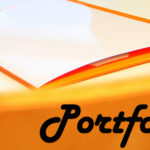 Lori Gallimore, Extension Specialist SUPER Registration Link Now Available The judges have been selected! Judging for the Citizenship and Leadership portfolios begin on Saturday, February 2, 2019. Please be sure…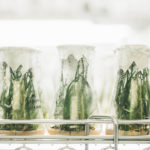 Thomas Broyles, Extension Program Leader, 4-H Youth Development Youth in 9th through 12th grade are invited to Tennessee State University for an agriscience fair competition with significant cash prizes and…
In support of youth development pursuits, Tennessee State University and the University of Tennessee Cooperative Extension systems dedicate a portion of its resources to scholarship programs benefiting Tennessee 4-H members to attend Congress.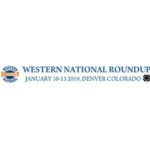 For the sixth year, Tennessee 4-H has sent delegates to participate in the Public Speaking com- petition at Western National Roundup.This year 5 delegates attended in the following categories: Prepared and Impromptu. It was a delegate from Tennessee that placed first in each division.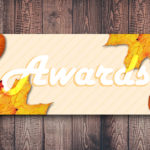 Ryan Hensley, Executive Director, TN 4-H Foundation 4-H Alumni can be a great asset to county 4-H programs. Do you have an active 4-H alumni in your county you would…
Ryan Hensley, Executive Director, TN 4-H Foundation The Tennessee 4-H Alumni and Friends will host the fourth annual reunion on Saturday, February 23. The event begins at 10:00 a.m. Central…