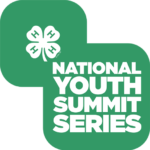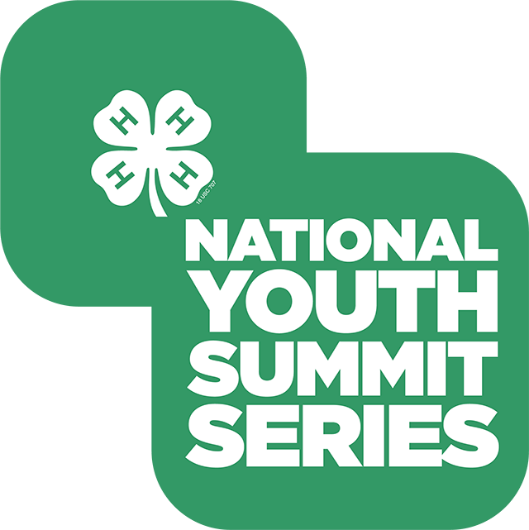 Tennessee 4-H had 60 individuals in attendance at the Virtual National Summit on Healthy Living held February 12 – February 15, 2021. These individuals were selected through a competitive application process.
The Invisalign® ChangeMakers Initiative, in partnership with National 4-H Council is now LIVE and accepting applications through March 31st.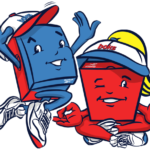 Challenge: Break out of your comfort zone
This week we challenge you to step outside of your comfort zone. We encourage you to try something new, do something that scares you, don't let fear hold you back. It can beas simple as trying a new physical activity or maybe speaking up in class. It is through stepping out of your comfort zone that you can experience new growth!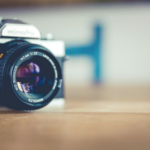 New project area guide is available for Photography for Beginners
New Tennessee Heritage lesson on Pat Summitt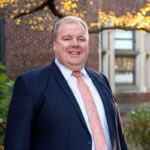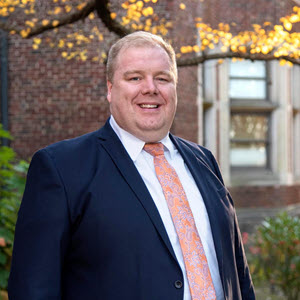 For many, many years, I have spent as much time "on the road" as I have at home. It was tough on the waistline as eating fast food as you're driving from one meeting to the next takes its toll. When COVID hit, I thought staying at home would allow me to eat healthier……..again, I thought.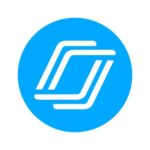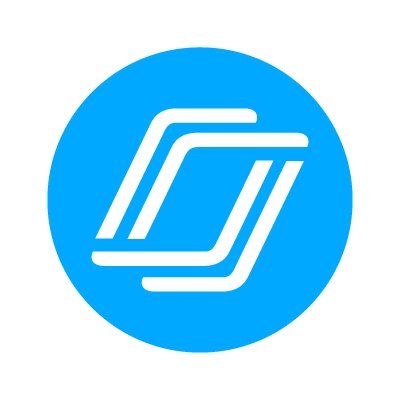 Join Jennifer and Trudi for a chance to test drive your Nearpod!
In this small group setting, you will be able to lead a synchronous session with your Nearpod or one from the library. See what features are available to you as the instructor so you are ready to go live!
Aaron Fisher, Youth Livestock and Equine Specialist Youth from across Tennessee participated in the State 4-H Horse Bowl and Hippology Contests in Knoxville on February 17-18, 2023. County teams qualified…
Shelby Brawner, Extension Specialist Tennessee 4-H had 73 individuals in attendance at the 4-H National Summit on Healthy Living in Chevy Chase, Maryland February 13 – February 16, 2020. These…